Sami Johnson
Sami Johnson is a theater teacher at VRIJDAG. Do you also want to participate in a workshop or course by Sami? Check out the possibilities on this page!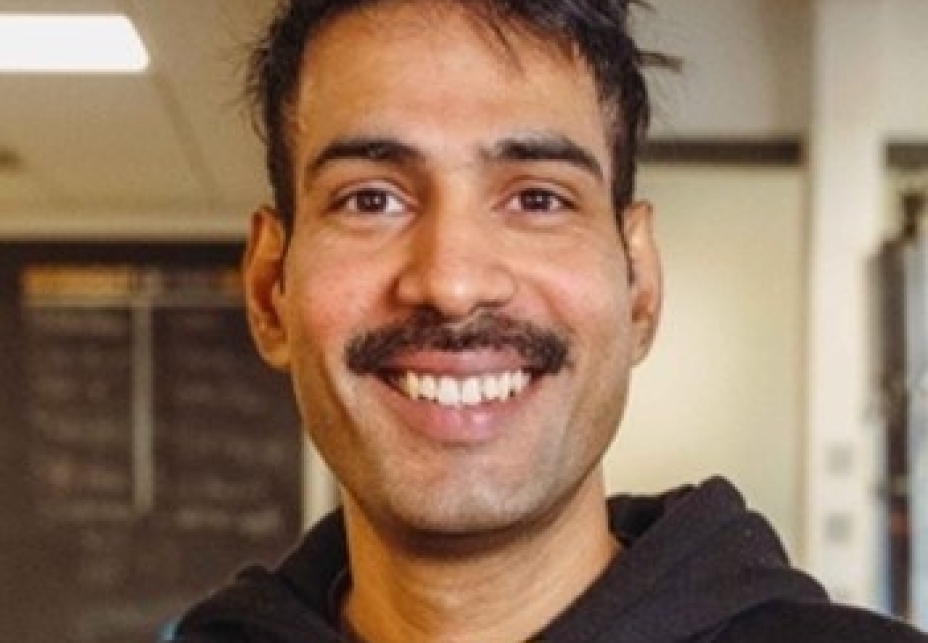 Sami Johnson
About Sami
Sami grew up in India, surrounded by colours, diverse cultures and traditional Rajasthani music. His interest in theatre started from an early age and he joined many local theatre productions and later, acted in countless short films by independent producers. Finally, understanding that theatre is his calling, he enrolled at Calicut University and studied Theatre and Fine Arts, specializing in children's theatre. He was trained as a director and enjoyed being involved in all the segments of the theatre production.
One of his favourite directing experience was his play Androcles and the Lion where he united local theatre makers from Kerala in the form of Commedia dell'Arte. He took part in several international theatre festivals, most notable being the ITFOK, the International Theatre festival of Kerala. He participated in several workshops with the famous French director Arianne Mnouchkine who was one of the biggest influences in his directing style. During his position as a full-time Theatre Teacher in a prestigious international (IB) school, he learned how to approach theatre teaching when working with people of all age groups.
He is currently making community theatre in Beijum and working as a freelance theatre teacher in primary schools, giving workshops in diverse cultural institutions such as ARTEZ University (Zwolle), Kantalis Guyotschool (Haren) and USVA. In his spare time, as a former professional squash player, he is giving personal coaching sessions. He strongly believes that sport and theatre are connected through a dynamic and ever-changing dialogue between the body and the mind.
Workshops en cursussen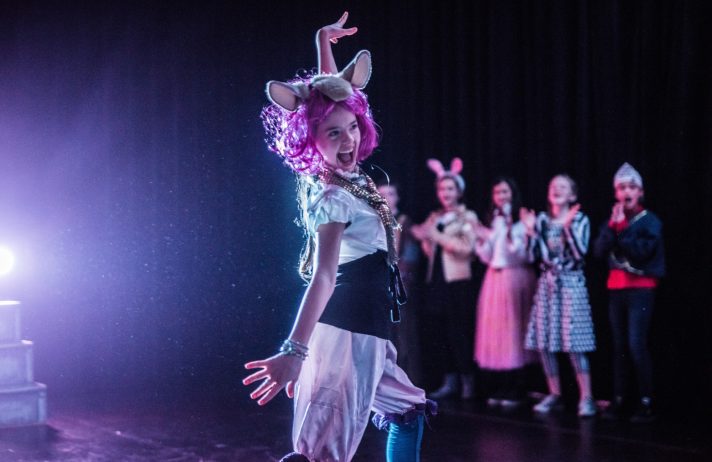 Acting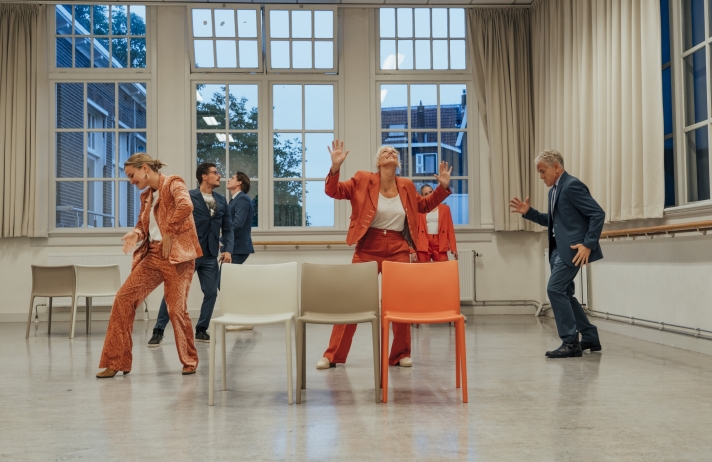 Acting