Ensembles
Do you play recorder, clarinet, guitar or saxophone and do you want to play together? View the ensembles at VRIJDAG here that you can participate in!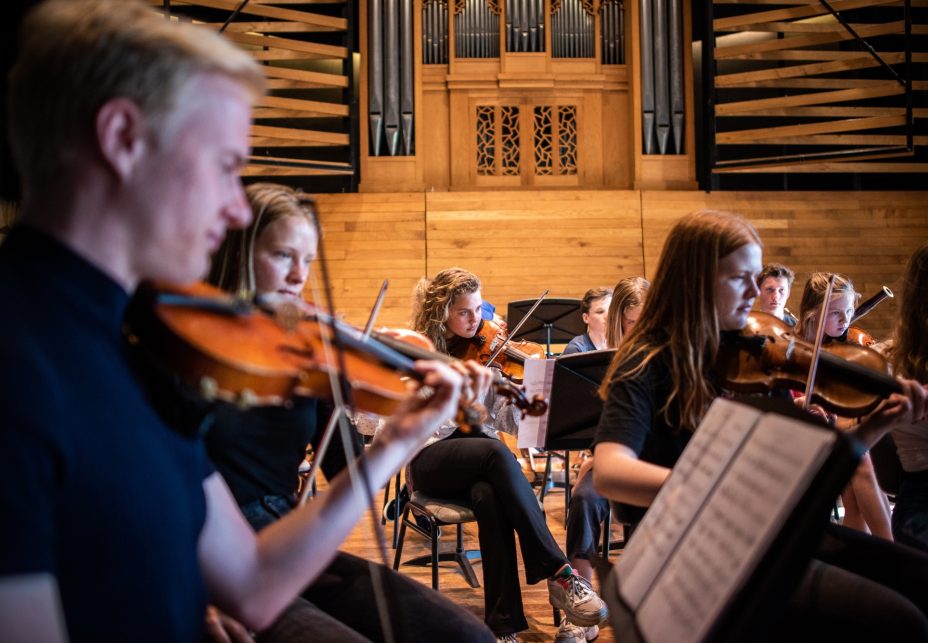 Music ensembles in Groningen
For all ages and levels
Do you play an instrument and would you like to make music with other musicians? Then you are in the right place at VRIJDAG! We have many existing ensembles and, moreover, all the possibilities to form new ensembles; there is always a way to play together! View the ensembles for beginners and (slightly) advanced students here.
Play together with a discount
Thanks to the support of Jeugdfonds Sport & Cultuur, Stichting Leergeld and the Stadjerspas, you can also play together when your budget is tight at home.