Newsletter
Are you a lover of art and culture? Sign up for the newsletter of VRIJDAG, VRIJDAG in de Buurt or KultuurLoket.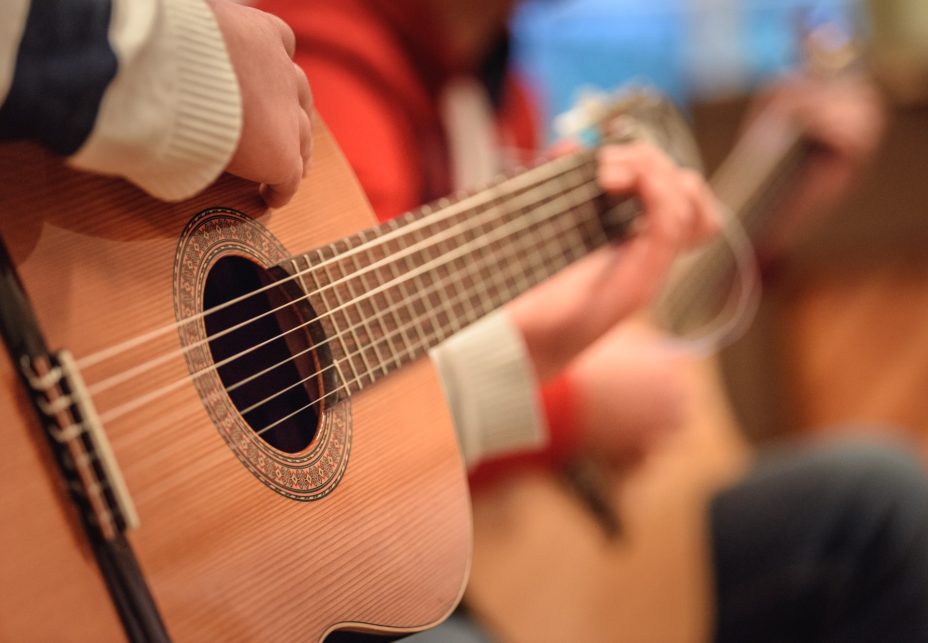 Stay up to date
Enter your e-mail address below and stay informed of the latest news. You can register for the newsletter of VRIJDAG, VRIJDAG in de Buurt and KultuurLoket. Do you receive too much mail? You can unsubscribe at any time. We promise we won't spam you.
Newsletter VRIJDAG
The fortnightly newsletter of VRIJDAG keeps you informed of all courses, workshops and activities. Are you a student or would you like to get to know our offer? Then this newsletter is a must! You will be the first to receive the latest news and our new offer.

Newsletter VRIJDAG in de Buurt
VRIJDAG in de Buurt wants to stimulate art and culture in the districts, neighborhoods and villages of Groningen and ensures that all residents can participate. This makes Groningen even more fun to live in! Via the monthly newsletter you will stay informed of all activities in your area!
Newsletter KultuurLoket
KultuurLoket is the connecting link between amateurs, professionals and institutions that stimulate the creation, experience and sharing of art and culture. In the biweekly newsletter you can read what is happening in amateur art in the province of Groningen.