Classical singing
Would you like to learn or improve your classical vocals? Take singing lessons at VRIJDAG!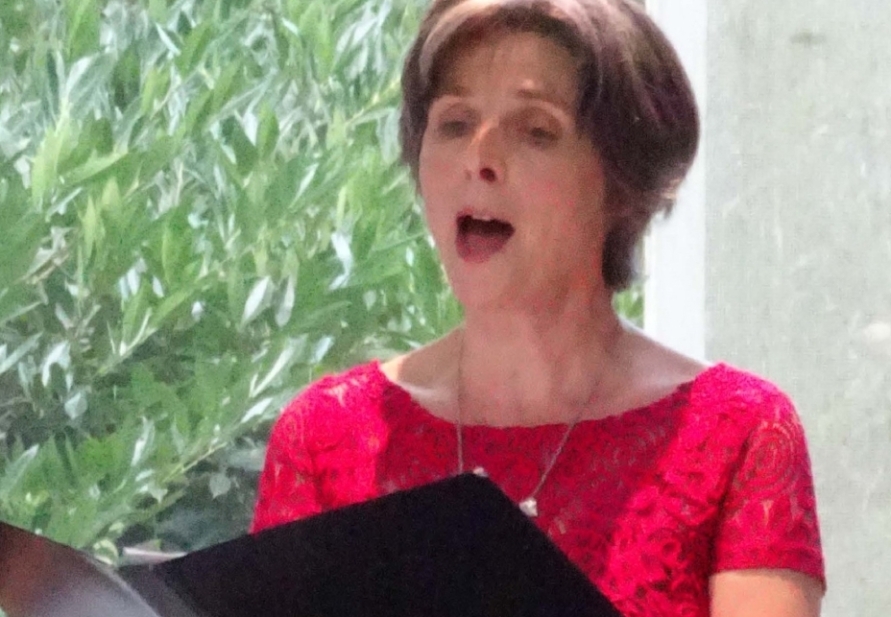 | | | | | | | |
| --- | --- | --- | --- | --- | --- | --- |
| In consultation | In consultation | In consultation | Akkerstraat 99 | 36x Given by: Marian van der Heide | v.a. 340,- | Register |
Through singing lessons, you can learn to sing more beautifully and enhance your joy in singing even further!
If you find yourself hoarse after singing, notice that you always have slightly insufficient breath, or struggle with singing high note?, Would you like assistance in preparing for an audition or singing Schubert songs? In the vocal lessons at VRIJDAG, you will work on improving your technique. You will practice exercises related to breath control, tone, articulation, posture, and more. Additionally, movement and relaxation exercises may also be included.
Furthermore, you will apply what you've learned to repertoire and work on expression. The repertoire can range from simple songs to arias.
The specific days and times for your lessons will be coordinated with your teacher.
Teachers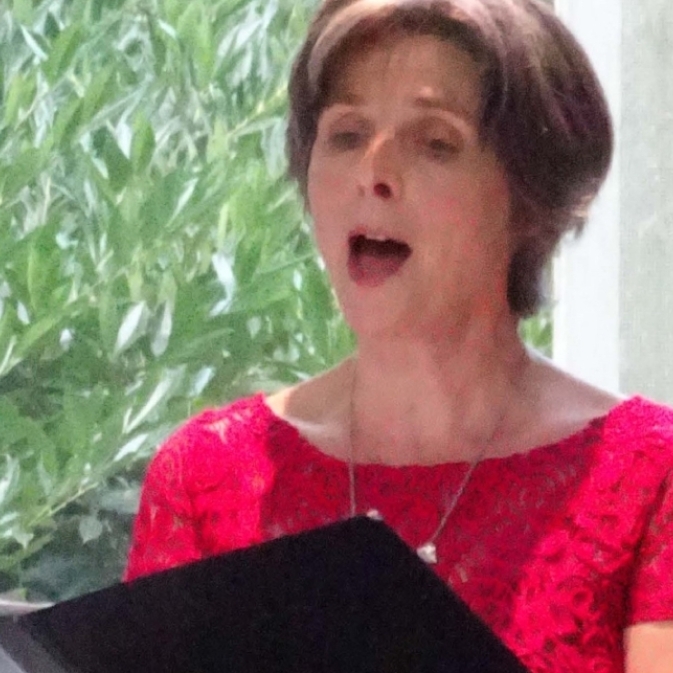 Marian van der Heide
Vocals
Marian van der Heide is a vocal teacher at VRIJDAG. Would you also like to take a workshop or course with Marian? Check out the possibilites on this page!