Baritone
Would you like to learn to play the baritone? Or play together with your own baritone in a band, orchestra or ensemble? Take baritone lessons at VRIJDAG!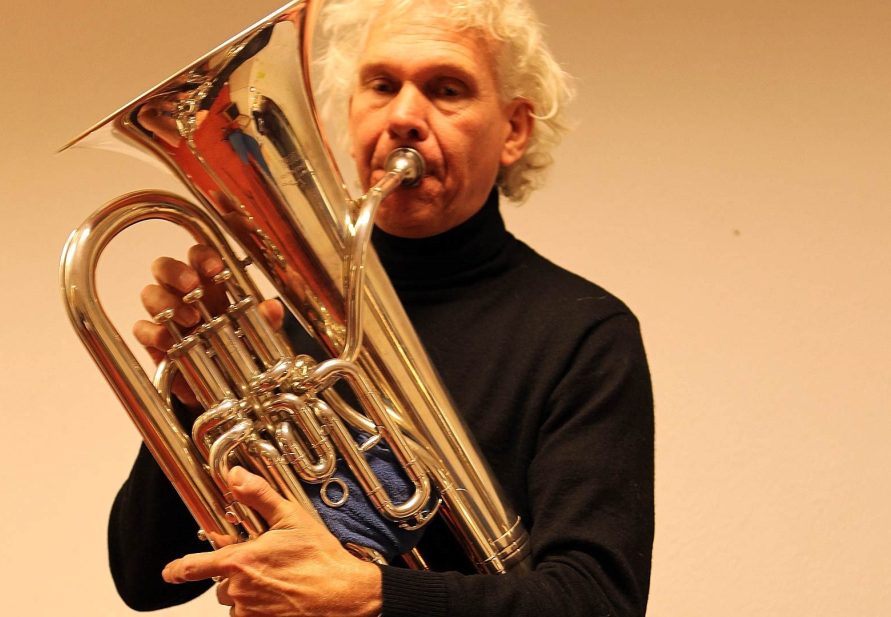 | | | | | | | |
| --- | --- | --- | --- | --- | --- | --- |
| In consultation | In consultation | In consultation | Akkerstraat 99 | 1x | 0,- | Trial lesson |
| In consultation | In consultation | In consultation | Akkerstraat 99 | 36x Given by: Libbe Oosterman | v.a. 340,- | Register |
The baritone is a brass instrument with a full, round sound. The instrument is tuned in B-flat and can be compared to the tone of a baritone singer. Because you can play high and low tones on it, it is a versatile instrument. And above all, playing the baritone is just great fun!
At VRIJDAG you can take baritone lessons on your own or in a group. You will be taught by an experienced teacher who regularly plays his or her baritone in performances and concerts. You will therefore learn the intricacies of baritone playing from real performing musicians! There are baritone lessons for all ages and levels. VRIJDAG also has many bands, ensembles, choirs and orchestras that you can join with your baritone.
Don't have your own baritone? Then you can hire one from us. Will we see you soon as a new student at our baritone lessons in Groningen?

Teachers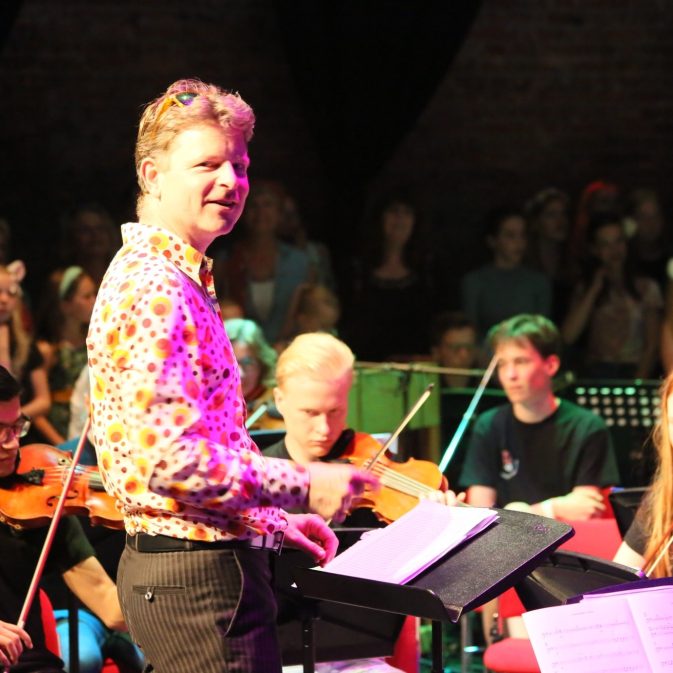 Libbe Oosterman
Baritone, Cornet, Flugelhorn, Trumpet
Libbe Oosterman is a music teacher at VRIJDAG. Would you also like to take a workshop or course with Libbe? Check out the possibilities here!