Music bands
Do you dream of being on stage with a band? Form your own band or join an existing music band from VRIJDAG!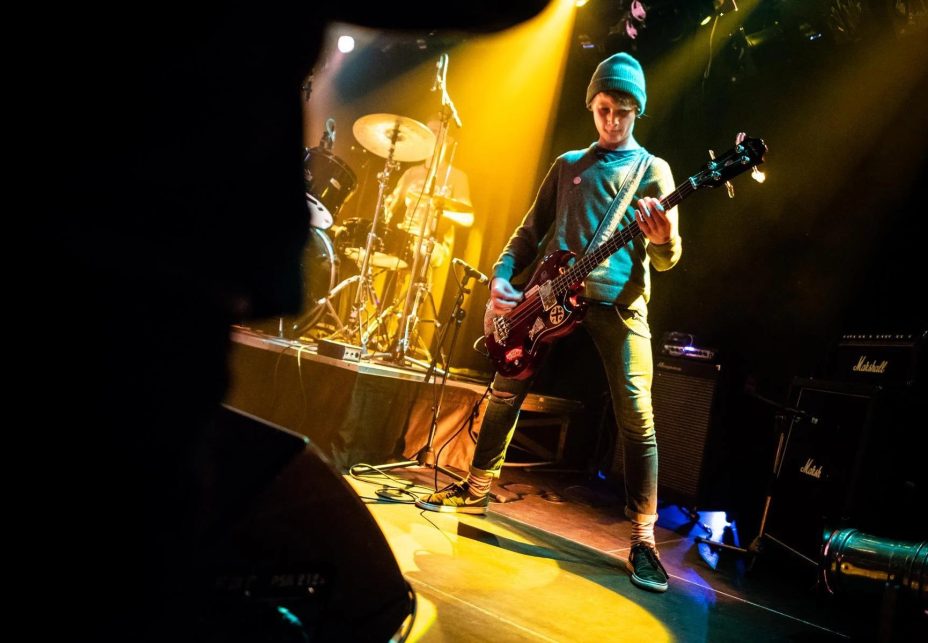 Bands in Groningen
For all ages and levels
Are you looking for other musicians to form a band with? Or do you already have a band, but would you like to get better and perform more often? Then come to VRIJDAG! We have all kinds of bands you can join and experienced band coaches who can help you. In addition, you can use our rehearsal rooms and you can perform with your band on one of our stages.
Play together with a discount?
Thanks to the support of Jeugdfonds Sport & Cultuur, Stichting Leergeld and the Stadjerspas, you can also play in a band when your budget is tight at home.