Playing organ
Playing together with your organ? Join the ensembles and orchestras of VRIJDAG in Groningen! View the courses below that you can participate in with your organ.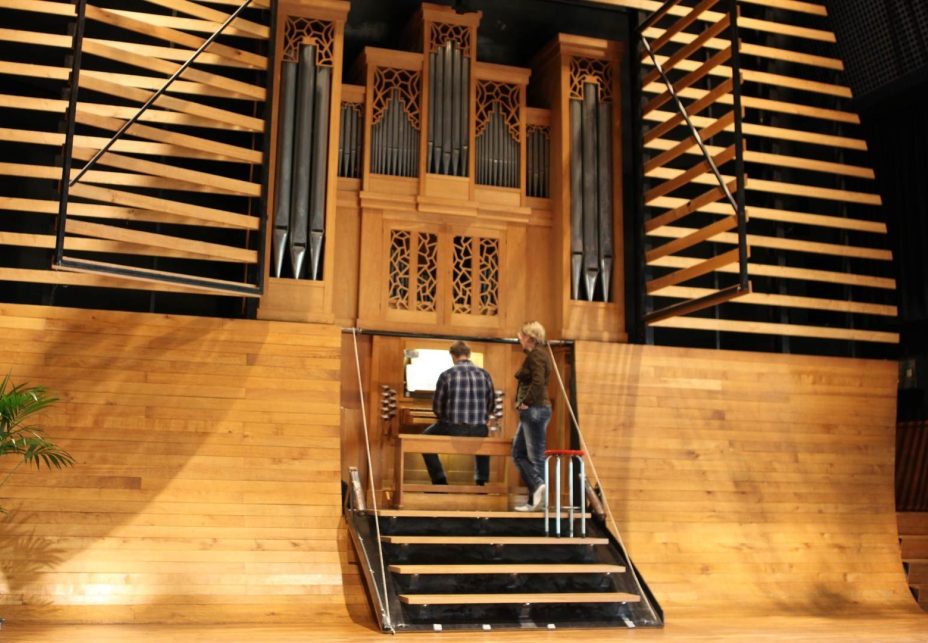 Playing organ in Groningen
For all ages and levels
The organ is a powerful instrument that can produce a lot and a versatile sound. Both classical music and modern melodies come into their own on the organ. Within VRIJDAG there are various bands, ensembles, choirs and orchestras in which you can participate with an organ.
Making music together with others is not only fun, but also educational. You are challenged to listen carefully to each other and to dare to solo. Please inquire to participate in the following courses with your own (portable) organ. Unfortunately, we no longer have an organ in house.

Wondering if it is something for you? The first lesson is without obligation. You can cancel free of charge within three days of your first lesson. This does not apply to short courses (≤8 lessons).
Please note: We do not currently offer individual organ lessons.
Our music classes and courses
Discounted music lessons?
Thanks to the support of Jeugdfonds Sport & Cultuur, Stichting Leergeld and the Stadjerspas, you can also take music lessons when your budget is tight at home.