Accordion
Would you like to learn to play the accordion? Or play together with your own accordion in a band, orchestra or ensemble? Take accordion lessons at VRIJDAG!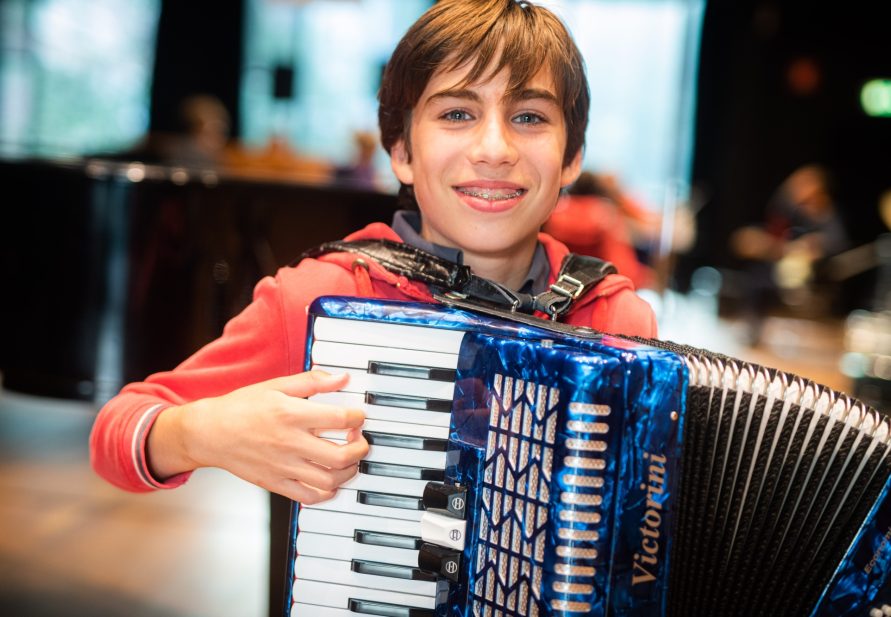 | | | | | | | |
| --- | --- | --- | --- | --- | --- | --- |
| In consultation | In consultation | In consultation | Akkerstraat 99 | 36x Given by: Wim Lever | v.a. 340,- | Register |
On an accordion you can work magic with music. This compact instrument is as versatile as a portable orchestra. The instrument is widely used for folk music, such as schlagers, chansons, tango, klezmer and gypsy music. But actually, you can play any style of music with it, from classical to jazz. So an accordion is the perfect instrument for a pleasant afternoon or evening. But above all, playing the accordion is great fun!
VRIJDAG also has many bands and ensembles that you can join with your accordion. Making music together with others is not only very sociable, but also educational. You are challenged to listen carefully to each other and to dare to play solo.
Don't have an accordion of your own? Then you can hire one from us. Will we see you soon as a new student at our accordion lessons in Groningen?

Teachers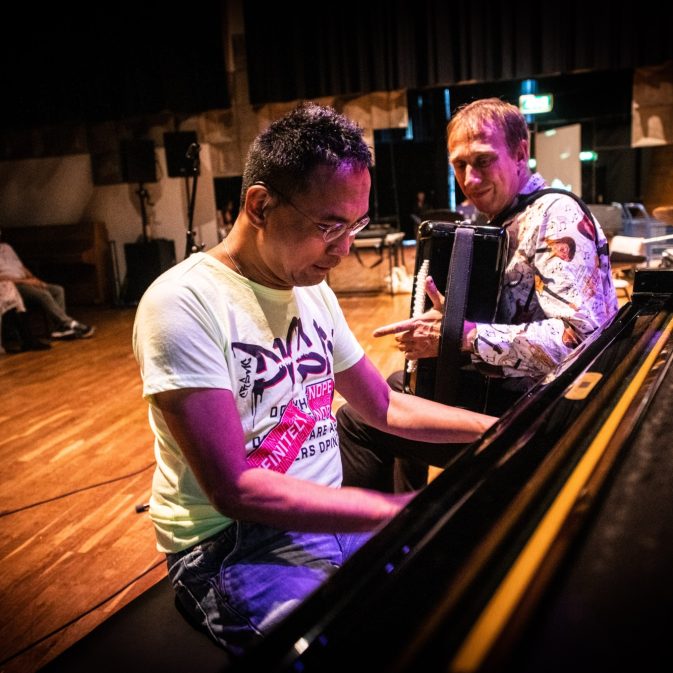 Wim Lever
Accordion
Wim Lever is a music teacher at VRIJDAG. Would you also like to take a workshop or course with Wim? Check out the possibilites on this page!