Introduction to theatre
Our introduction course to theatre is the perfect way to figure out if acting interests you.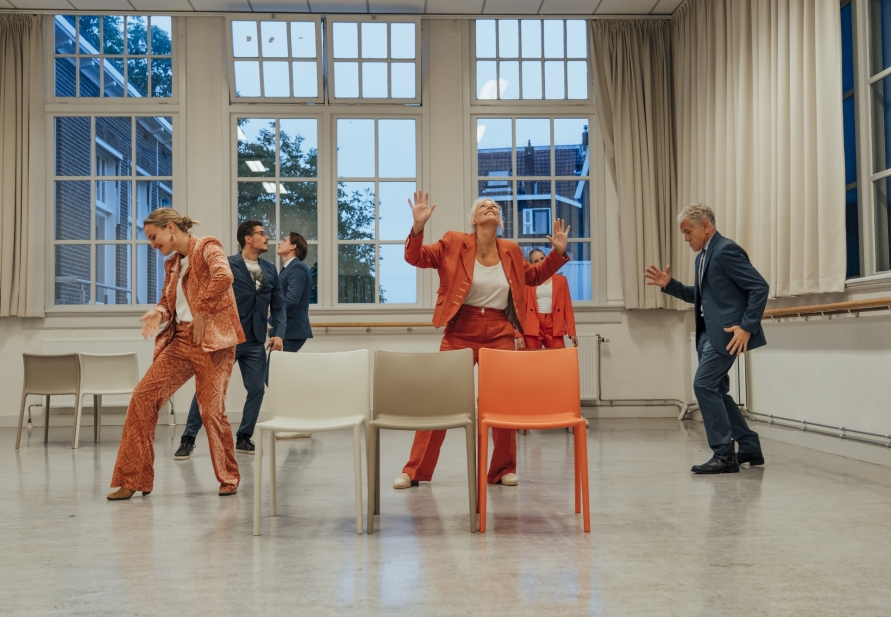 This is our very first theatre course in English. In this course you will study the basic principles of acting and discover what it takes to perform in a credible manner. In group formation you will work on different aspects of theatre for the duration of 8 classes. This includes teamplay, improvisation, physical play and playing with script.
After the introduction course you can continue your theatre education with one of our theatre courses at VRIJDAG theatre. Please note that these are currently only available in Dutch.

Teachers