Acting courses
At VRIJDAG we offer some acting courses in English. See them below, or request a new English acting course!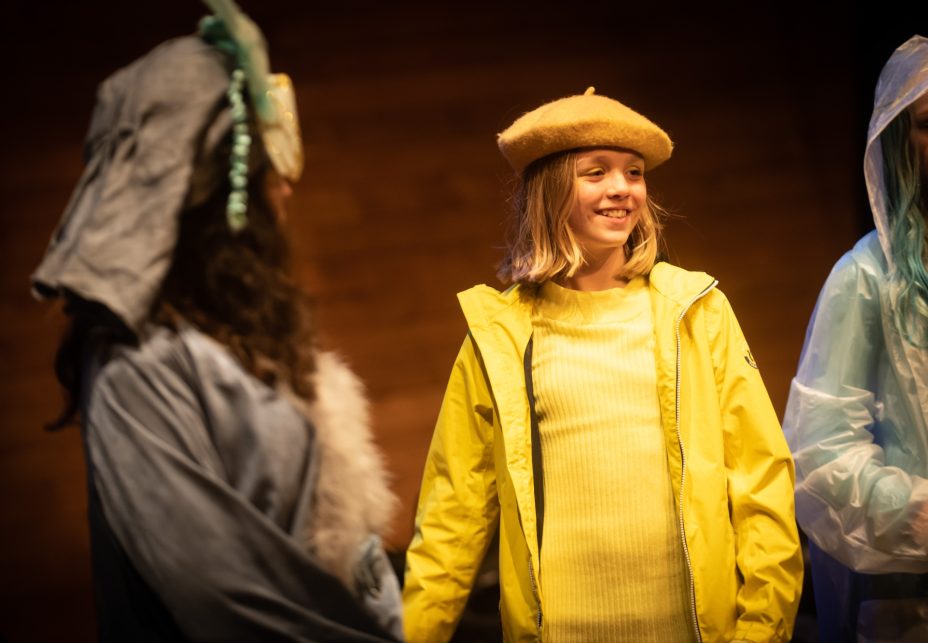 Acting courses in Groningen
For all ages and levels
Being creative brings pleasure and enjoyment to every aspect of life. Especially when it comes to acting. Are you looking for a theater school in Groningen? At VRIJDAG we offer drama courses for all ages and levels. Currently, we only have a select few English acting courses. You can find these below. If there is sufficient demand for English courses, we would be happy to add more. So please let us know if you'd like more English acting classes. Or take a look at our Dutch drama courses.

Our teachers are professional actors and creators and can help you discover and improve your skills on an individual basis and in a group setting. They have many years of experience making them the best guides for developing your talents. So at VRIJDAG you can expand your horizon and discover hidden talents, and make your creative dream a reality. If we have courses taught entirely in English (now or in the future), they will automatically appear below.

Our workshops and courses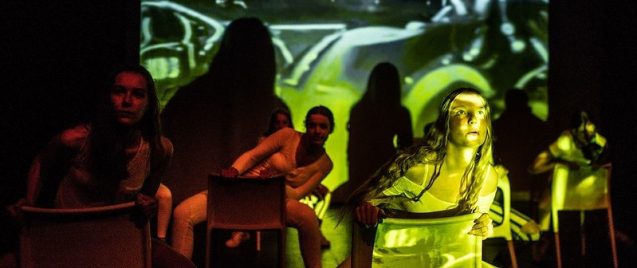 Rehearse of perform?
Do you want to rehearse or perform in a real theatre? Book a rehearsal room or a theater hall at VRIJDAG!