Adults
Whether you are a beginner or advanced musician; at VRIJDAG you can start right away. Join us and get inspired!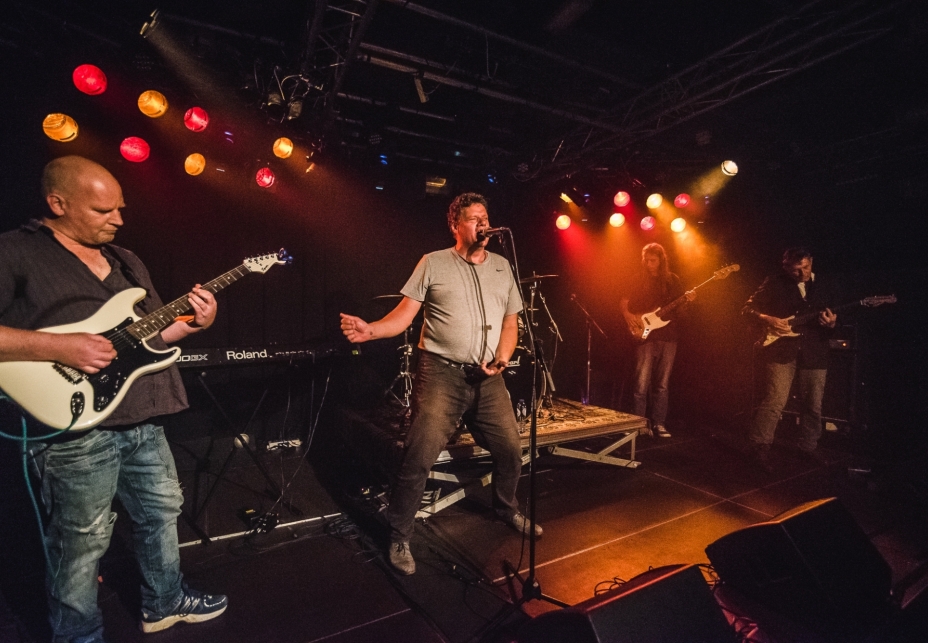 Music for adults
For all ages and levels
Whether you need to dust off your instrument, are an advanced musician or just starting out: at VRIJDAG we help you with your musical development. We offer an incredibly varied range of music lessons, courses and workshops. As a result, there is always a course for you, regardless of age or level.

Our teachers are experienced professionals with a heart for music who regularly perform. They will teach you the intricacies of making music and challenge you to go the extra mile to find your own sound. VRIJDAG also has many bands, ensembles, choirs and orchestras that you can join. A free trial lesson can be arranged.
Our music lessons and courses