Seniors
You're never too old to make music. Want to learn to play an instrument or play together with others? Start at VRIJDAG!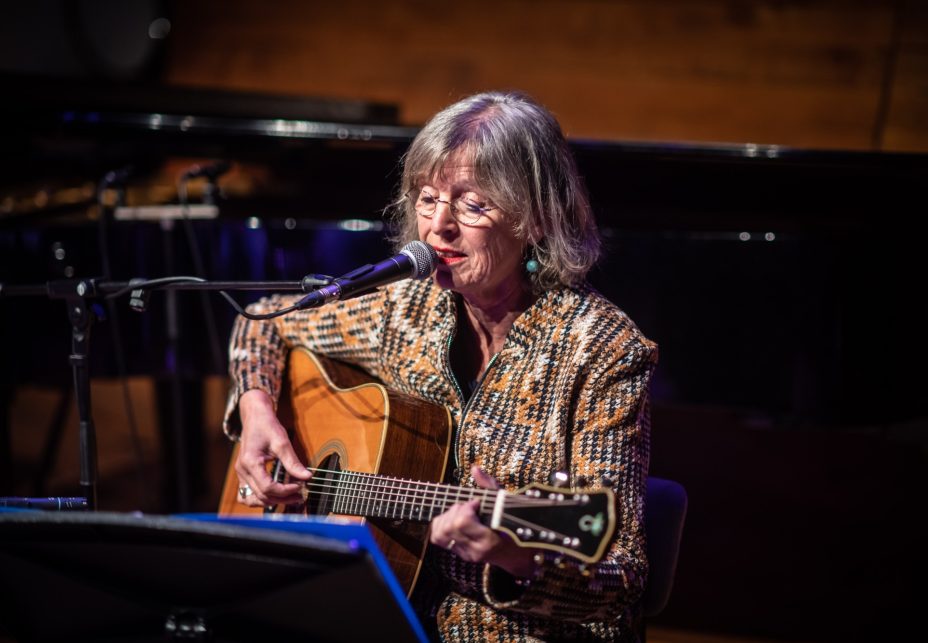 Music for seniors
For all ages and levels
When you pass 50, you enter the third act of your life. An ideal time to start doing something new! Would you like to learn to play an instrument or play together with others? Then step inside VRIJDAG. We have an incredibly varied range of music lessons, courses and workshops. As a result, there is always a course for you, regardless of age or level.
You can take instrumental music lessons, for instance, or play together in a band, ensemble or orchestra, or sing in a choir. This can be done in mixed-age groups or with peers, such as the 050+ choir. Making music with others is great fun, sociable and educational. You are challenged to listen well to each other and to dare to play or sing solo.
Our teachers are experienced professionals with a heart for music who regularly perform. They teach you the intricacies of making music and challenge you to go the extra mile to find your own sound. VRIJDAG also has many bands, ensembles, choirs and orchestras that you can join.

Have you seen a nice course and are you curious whether it is something for you? Come join us sometime! The first lesson is without obligation. You can cancel free of charge within three days of your first lesson. This does not apply to short courses (≤8 lessons).
Our music lessons and courses